Plans approved to open recovery home in Berlin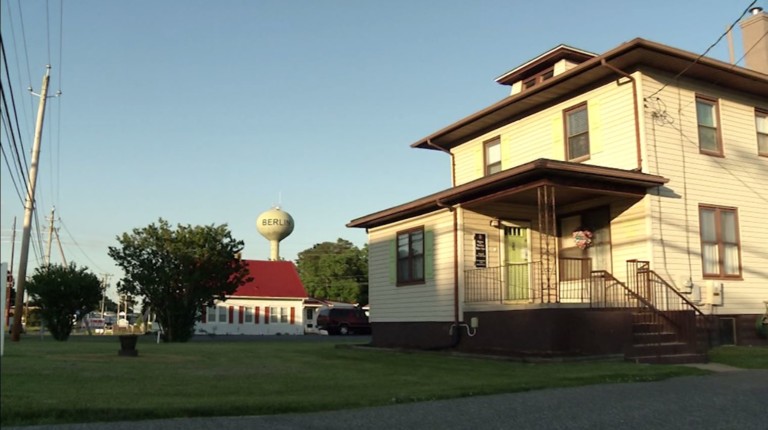 A first in Worcester County Wednesday, Berlin has officially moved forward with plans to allow a recovery home in the area.
It's a decision that has previously been met with concern from community members, but now is one that will allow more treatment options for addicts hoping to get better.
On Wednesday, the Berlin Board of Zoning told the community that Hope 4 Recovery, a non-profit organization dedicated to helping drug addicts and alcoholics recover, would be allowed to move forward with opening a recovery home right across the street from the Atlantic General Hospital.
Those in support of the home say it's a big win for the recovery community and Worcester County, especially since Hope 4 Recovery's home in Salisbury is almost always full.
Founder of Hope 4 Recovery, Tish Ottey tells 47 ABC, "I struggle because I get calls when we're full and we're full quite often so it's hard to turn people away and we don't have a resource like this in Worcester County and it's needed. The only resources like this are in Salisbury and west of here so it will be a great opportunity for people to stay in this county if they wish to do so."
Officials say in the first year of the Salisbury recovery home, 48 men were given support and a sober place to live.
Those same officials say that the addition in Berlin will start a wave of acceptance in our area and the goal is to help those that are making the most of their second chance.