Ocean City Air Show to bring road congestions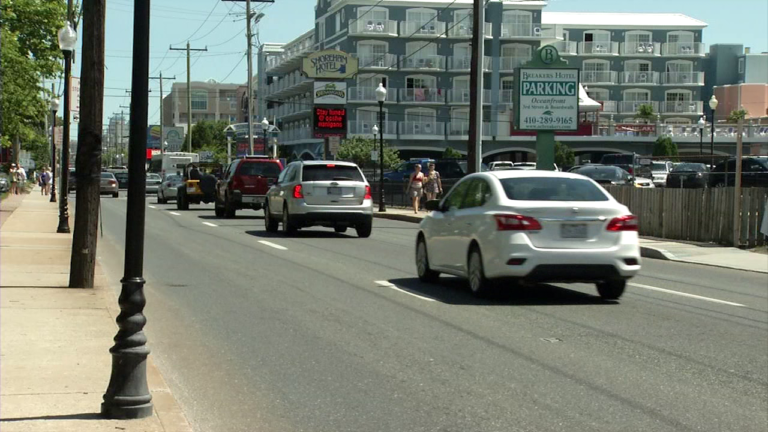 With so many people arriving for the Ocean City Air Show, the town is making sure drivers and pedestrians are safe during the weekend.
According to officials, residents should expect traffic delays both on Saturday, June 16 and Sunday, June 17.
The traffic congestion is expected to be mostly in the downtown area from the Route 50 Bridge to north of 33rd Street each day from 11 a.m. to 5 pm.
To avoid traffic delays, officials urge residents to use the town's bus system.
"Because we expect so much traffic, we encourage citizens to take advantage of our municipal bus system," said the OCPD Spokesperson, Lindsay Richard.
"This time of year they can expect it to come about every 15 minutes, and it will definitely be the fastest way for citizens to get to the show this weekend," said Richard.
Traffic will also be heavy at 12th Street and Philadelphia Avenue and 15th Street and St. Louis Avenue.