New bill creates stricter penalties for sexual crimes against children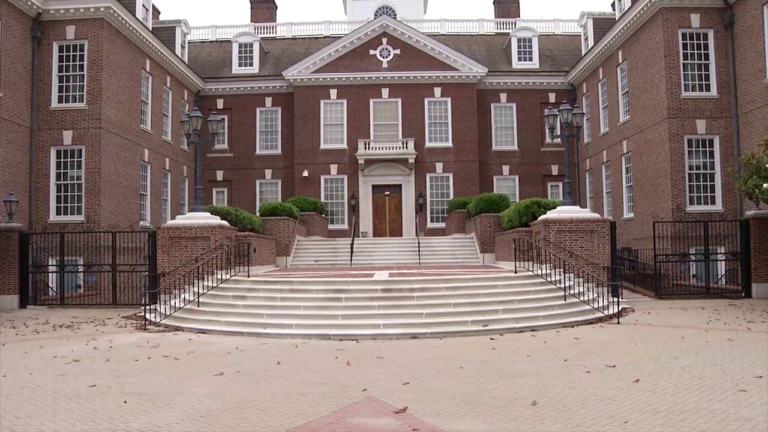 Delaware's House of Representatives have unanimously passed a bill that calls for stricter penalties against sexual predators who attack children under the age of seven.
HB 259 would be an update to Jessica's Law which was passed in 2006 and strengthened the penalties for those who commit sexual offenses against those under the age of fourteen.
Under the new legislation, those who commit sexual crimes against young children could face a minimum of 30 to 35 years in prison depending on the crime and age of the victim.
We're told bill sponsor Representative Andria Bennett was inspired to craft the legislation after the horrific abduction and sexual assault of a 4-year-old from New Castle County last year.
The bill now heads to the state senate.