Murder-suicide investigation underway in Queen Anne's Co.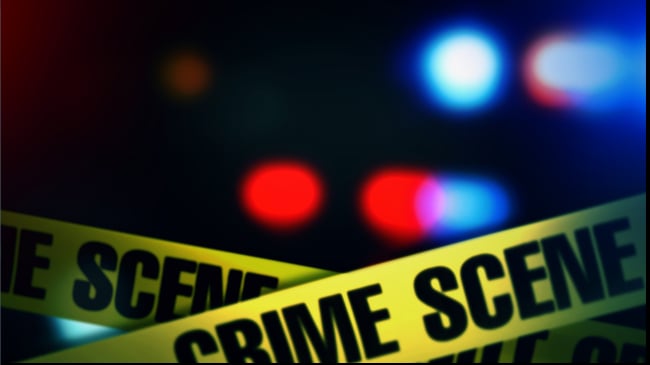 Queen Anne's County Sheriff's Deputies responded to what they believe was a murder-suicide Thursday night in Chestertown.
Authorities say they responded to a home on Woodstock Road after a 911 hang up call. Upon arrival, they say they found a woman who said she and her husband had a fight that became physical, and that he had shot her son inside the home. The suspect, 54-year-old Charles Frank Walter Jr. had reportedly barricaded himself in a shed on the property. Authorities found they son, 36-year-old Kenneth Preston Johnson Jr. dead inside the home. They believe he suffered multiple gunshot wounds.
Deputies say when a SWAT team was able to enter the shed, they found the suspect dead from an apparant self-inflicted gunshot wound. The woman was taken to the hospital for treatment for her injuries.
During the investigation, deputies had asked residents in the area to shelter in place for safety. The Sheriff is thanking residents for their cooperation.
The situation remains under investigation.