Mountaire Farms to face class action lawsuit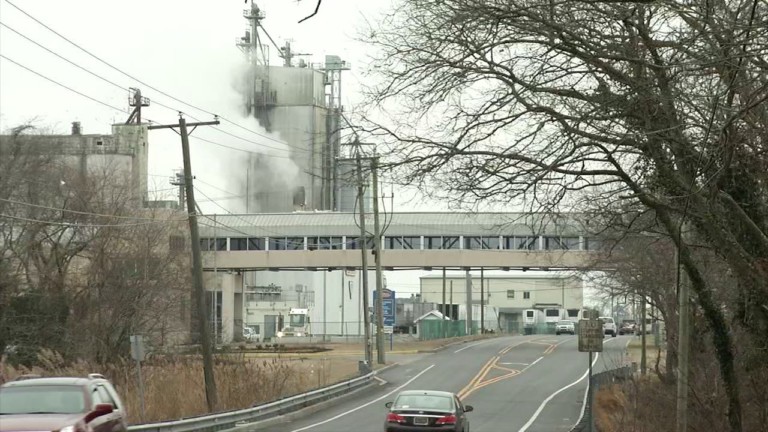 A Delaware law firm will soon be taking legal action against a chicken company.
On Wednesday, Baird Mandalas Brockstedt, will be announcing a class action suit against Mountaire Farms.
The firm is representing hundreds of Millsboro residents who believe they had been affected by the pollution allegedly caused by a Mountaire Millsboro facility.
Last fall, Mountaire reported an upset with their waste water treatment facility and shortly after DNREC tested several wells for nitrates.
Over 80 of the wells were above the national drinking standard, however, Mountaire has denied claims about polluting local ground water.
Tune in to the 47 ABC News Hour for the latest updates on this legal battle .