Md. man facing DUI charges after traffic stop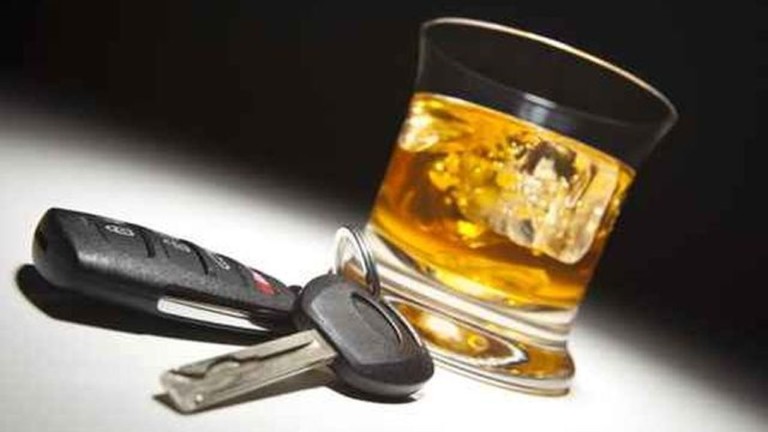 A Maryland man is facing multiple DUI charges after deputies say he was driving without an interlock device.
The Wicomico County Sheriff's Office says on Wednesday, around 8:20 AM, a deputy was patrolling to the area of Naylor Mill Road and Route 13 when they noticed a vehicle swerve over the center line. Authorities say they pulled over the vehicle which was driven by 41-year-old Jerome Smith Jr. Deputies say Smith, of Salisbury, had an open bottle of beer in the cup holder when they made contact with him during the traffic stop. Law enforcement reports that Smith appeared to be under the influence and they began a DUI investigation.
According to the report, their investigation revealed that Smith was under the influence of alcohol. Deputies say they learned that Smith had an alcohol restriction on his license and he was ordered to have an interlock on his vehicle. Law enforcement says the vehicle involved in the traffic stop did not have an interlock.
The 41-year-old Salisbury man was arrested and charged with driving under the influence of alcohol, driving while impaired, consuming an alcoholic beverage in a vehicle, driving vehicle with alcohol in blood in violation of an alcohol restriction, driving a vehicle not equipped with interlock as ordered, and other traffic charges.
He was later released.