Md. health exchange leaders to hold final forum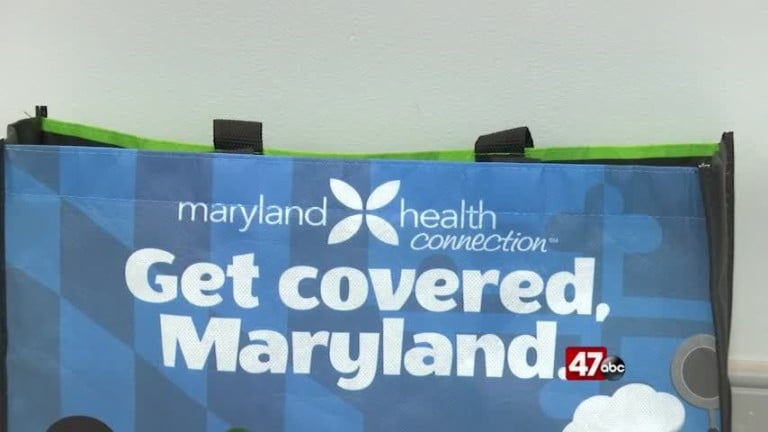 (AP) – Leaders of Maryland's Health Benefit Exchange are holding a regional forum.
They will meet with state and local leaders on Thursday in Baltimore to talk about ways to strengthen the future of the health insurance marketplace.
In 2018, nearly 37,000 Maryland residents who live in the Baltimore region enrolled in a qualified health plan through Maryland Health Connection. More than 33,400 of them received financial help. The region includes the city of Baltimore, Baltimore County and Anne Arundel County.
Nearly 154,000 Maryland residents enrolled in health plans for 2018. The U.S. Census Bureau says the state's percentage of residents without health insurance is at a historic low of 6.1 percent.
The 2019 open enrollment period will run from Nov. 1 to Dec. 15.