Md., federal government to study I-295 transfer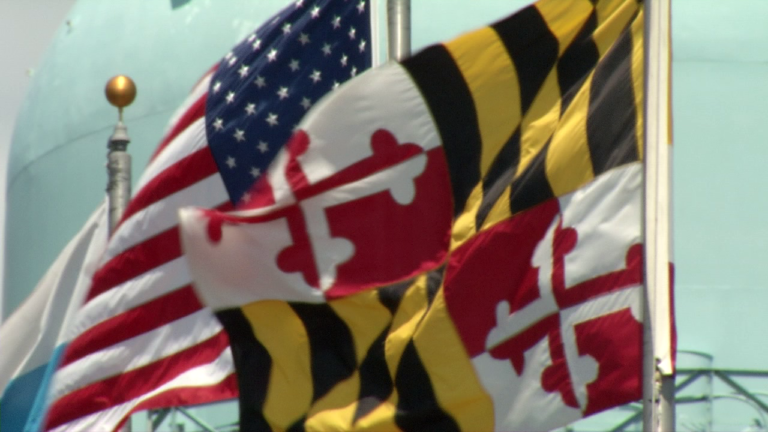 (AP) – Maryland and the U.S. Department of the Interior have agreed to study transferring part of the Baltimore-Washington Parkway to the state as part of a plan to relieve traffic congestion.
Gov. Larry Hogan announced the agreement in a news release Monday.
The news release says the Interior Department and the state will explore "potential legislative solutions" to transfer or exchange the part of Interstate 295 that runs through Prince George's and Anne Arundel Counties. That portion of the interstate is currently administered by the National Park Service.
Under a proposed traffic relief plan Hogan's administration announced last year, the Maryland Transportation Authority would build, operate, and maintain new lanes along that stretch.
The plan also calls for adding new lanes to I-270 and I-495.