Maryland man convicted and sentenced for drug charge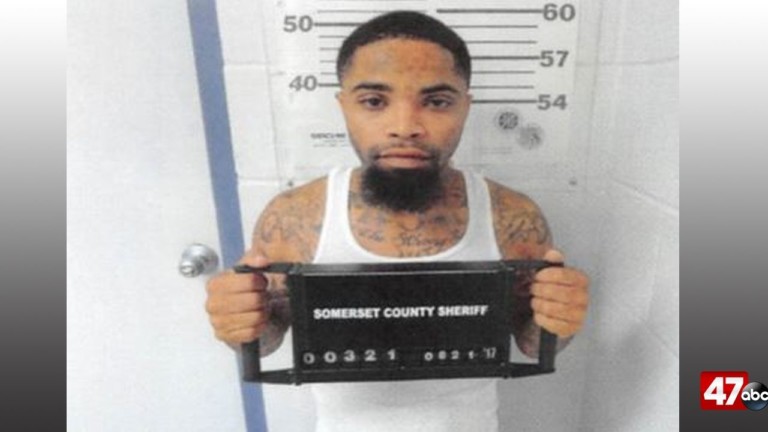 A man will spend over a decade in prison after he was convicted of a drug offense.
The Office of the State's Attorney for Somerset County says on Wednesday, 29-year-old Brandon Hitch was convicted in the Somerset County Circuit Court on the charge of possession with intent to distribute heroin.
On August 21, 2017, the Princess Anne man was arrested and a search revealed 99 individual bags of heroin in his pocket.
Hitch was sentenced to 15 years of active incarceration in the division of corrections.