Man hospitalized after serious early morning car crash, investigation ongoing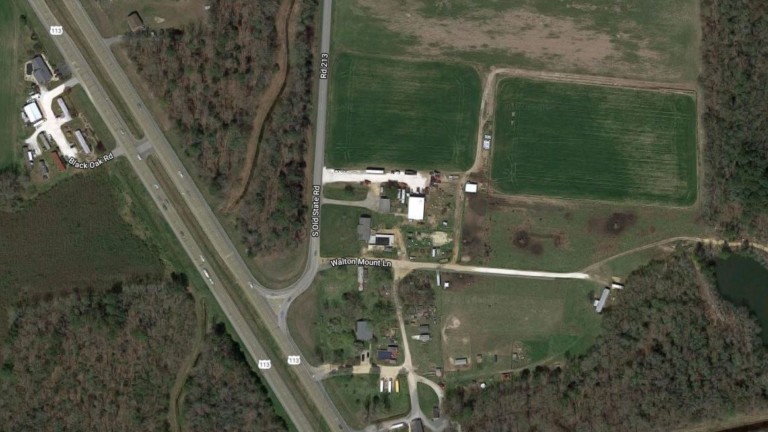 A Delaware man is being treated at the hospital for life threatening injuries after a serious crash, Saturday morning, in Ellendale.
Police say just after 4 AM, a 57-year-old man was driving on South Old State Road approaching the intersection with DuPont Boulevard (US 113). Investigators say the Ellendale man drove off the west side of the road and his car re-entered the roadway crossing both lanes before exiting the east side of the road.
The vehicle then hit a tree stump with its front bumper. After impact, the vehicle began to rotate on the grass before coming to a stop. The driver reportedly got out of the vehicle and collapsed a short distance from the car.
The driver was taken from the scene by EMS and transported to Bayhealth Milford Memorial Hospital before being transferred to the Christiana Hospital with life threatening injuries. Investigators say alcohol appears to be a factor in this crash.
There were no other passengers or injuries reported. The victim's name has not yet been released.
The Delaware State Police is continuing their investigation into this incident.
South Old State Road in the area of the crash was closed for approximately two hours while the crash was investigated and cleared.