Man arrested on theft charges in Talbot County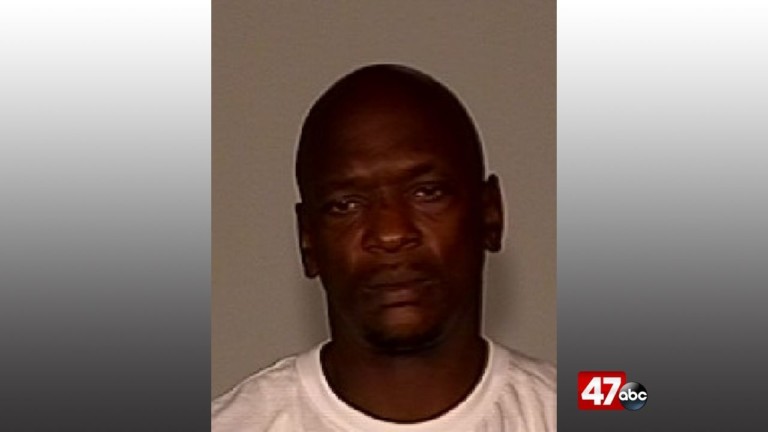 A Talbot County man was arrested after police say he was involved in two theft incidents on the same day.
The Easton Police Department says on Tuesday, 35-year-old Khomar Lee was arrested in connection with two theft incidents that happened in Easton. In the first incident, police say they were flagged down by a man stating that his bicycle was just stolen outside of a Doc's Downtown Grille, on N. Washington Street. Officers say they later found the bike at Sidetracked Saloon with the suspect sitting next to it.
Law enforcement identified the suspect as Lee, of Easton. He was then issued a criminal citation for theft Less than $100 as the bike was valued at $50.00. Lee was then released upon his signature to the citation and the bike was returned to the owner.
Later that same day, officers say they responded to a report of robbery, in Easton. Police say a 24-year-old Georgetown man reported that he was at East End Liquors when he was approached by a man asking for a dollar. Authorities say the Delaware man refused but then gave the man a ride to the Econo Lodge, on Ocean Gateway. At that time, police say the man, later identified as Lee, demanded the 24-year-old's wallet.
According to the report, when he refused, the victim was punched in his face. Police say the victim feared for his safety and handed over his wallet that contained approximately $200 in cash.
Law enforcement says the victim was able to positively identify the suspect in a photo array.
A short time later, authorities say they were able to locate and arrest Lee.
He was charged with one count of robbery, one count of assault in the second degree, and one count of theft less than $1,500.