Man arrested for multiple burglaries; police find plethora of stolen property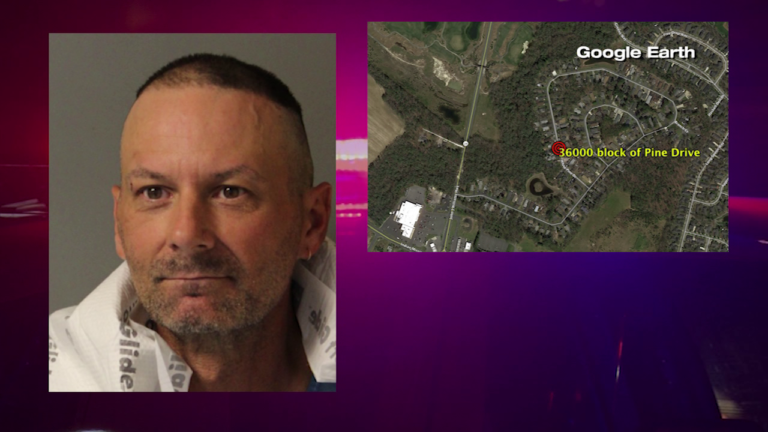 Police in Delaware say they have arrested the man behind a series of burglaries in Millsboro.
Officers responded to 36000 block of Pine Drive after a man said he woke to loud banging outside his house.
The man found his son, Timothy Elliott Jr., attempting to take the seat off of his neighbor's boat. His father and police also found a plethora of stolen property scattered around his house
This included everything from furniture, landscaping stones, an HVAC, toilets, a kitchen sink and an entire countertop.
Police say that the 48-year old fled on foot and was later found hiding underneath the crawlspace of his home. They also discovered that he had also dismantled things inside five other nearby vacation homes.
The 48-year old now faces a slew of burglary charges on top of resisting arrest and trespassing.
Elliot was committed to the Sussex Correctional Institution on $13,002.00 secured bond.