Judge says prison needs to show progress on medical care in Va.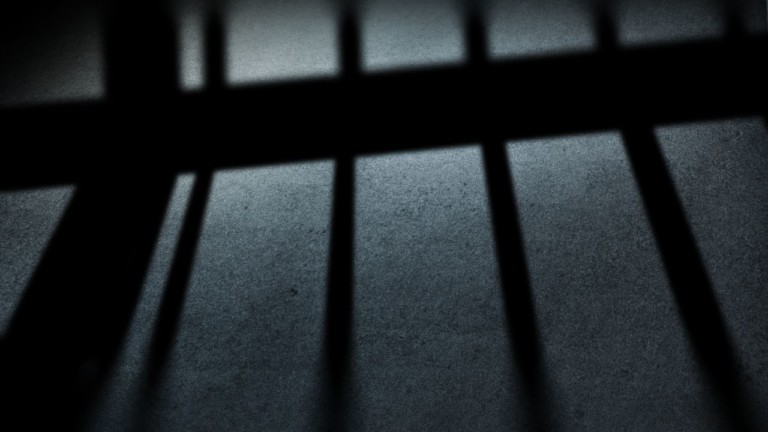 (AP) – Virginia prison officials will have to prove to a judge that they have been following a 2016 order to make improvements in medical care at a women's prison near Charlottesville.
The Daily Progress reports that after two days of testimony in federal court, Judge Norman Moon granted a motion from inmate advocates who said 12 prisoners at the Fluvanna Correctional Center for Women have died since the 2016 settlement order was signed.
The judge's ruling means the burden is now on the Department of Corrections to show that they have not been in contempt of the settlement agreement.
On Wednesday, a doctor named to monitor the prison's compliance said he has seen some improvements. But he also said the prison is still struggling to hire enough medical staff and has not fully complied with the agreement.