Inmate expresses thanks for Del. correctional officer's 'life saving' action in letter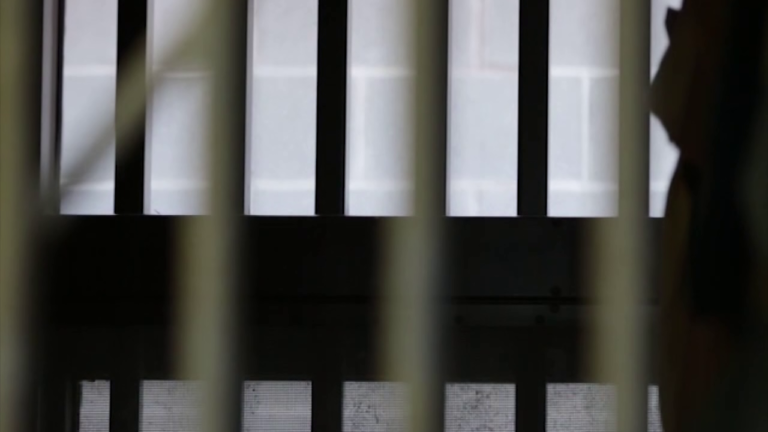 DOC officials shared the inmate's letter which expressed gratitude for the correctional officer's life saving response that happened last week.
On Thursday, the Delaware Department of Correction posted to social media regarding a thank you letter an inmate wrote regarding a Correctional Officer. In the post, officials say, "Thank you letters from inmates come pretty infrequently. We're happy to share this one with you which recognizes the quick action of Officer Poole."
According to the inmate's letter, on June 6, he was being escorted for his "med run" to the hospital by Officer Poole, when the inmate began choking on a piece of hard candy. The letter states that Poole then performed the Heimlich maneuver causing the candy to pop out onto the floor.
In the letter, the inmate says " Officer Poole should be honored in some way for his actions on this day, because i don't think it was caught on camera. I am forever grateful for Officer Poole."
See the full post below: