Incumbent Delegate Sheree Sample-Hughes wins nomination for District 37A seat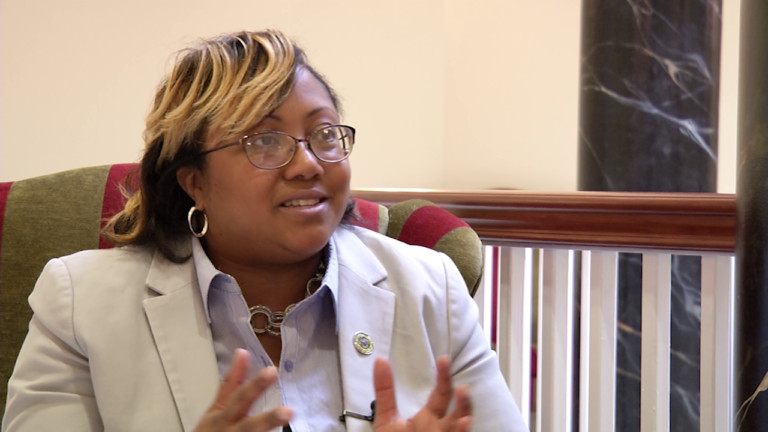 Results are in for Maryland's General Assembly Legislative District 37A.
Delegate Sheree Sample-Hughes will be the Democratic candidate on the ballot in November looking to serve a second term in the General Assembly.
Sample-Hughes received 78 percent of the vote running against Democrat Charles Cephas who received 22 percent of the vote.
Sample-Hughes will be on the November ballot along with Republican candidate Frank Cooke.
For more on Sample-Hughes: click here
For a full list of 2018 Gubernatorial Primary Election results for District 37A in the House of Delegates: click here.