Governor Hogan on sports betting in MD: "There's certainly a possibility"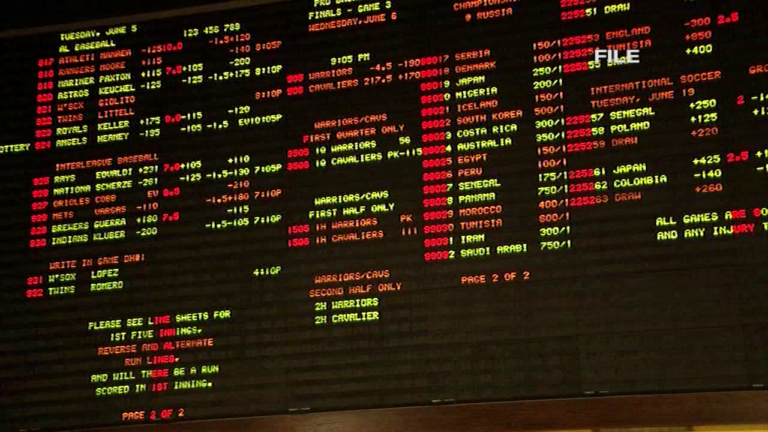 Governor Larry Hogan has kicked off his re-election bid for the state of Maryland.
Since the economy is his main focus, the possibility of sports gambling in Maryland could be a major impact.
Just weeks ago, the U.S. Supreme Court struck down a 1992 Federal Law banning sports betting in states that did not already have legislation regarding betting in place.
Not long after, Delaware, who's right next door, became the first state to launch sports gambling at casinos.
And while it may not be the deciding factor, that move by Delaware could have an affect on surrounding states like Maryland moving forward.
Governor Hogan tells 47 ABC, "It is possible that it can happen in Maryland. There were a couple of bills that came up this past legislative session that ended in April and did not pass but I think it will come back again in the next legislative sessions that starts in January. It will be debated and I think there's certainly a possibility."
New Jersey Governor just signed legislation to allow the state's casinos and racetracks to begin taking sports bets.
Pennsylvania also has something in the works, they are expected to launch within a few months.
If everything goes smoothly during the next legislation, Maryland could be the next name on that list.