Gov. Carney signs 'red flag' bill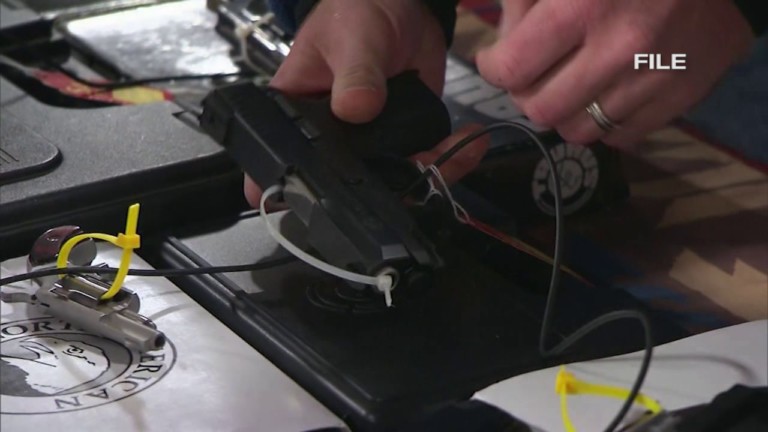 In Dover, a gun control measure was signed into law on Wednesday.
Governor John Carney signed a 'red flag' bill that would give family members and law enforcement the chance to get a protective order against someone they believe poses a threat to themselves or others.
The order requires the person to give up their guns and allows police to search for and seize the firearms.
Lawmakers say this is just one way the state is taking a stand after a number of mass and tragic shootings have taken place across the country.
"This bill is going to require everyone working together and rowing in the same direction and giving people in he community reasons to have faith in the system, that we're going to make sure this rolls out the way it's been designed and further public safety while still respecting second amendment rights," says Senator Bryan Townsend.