Free HIV screenings set for National HIV Testing Day in Del.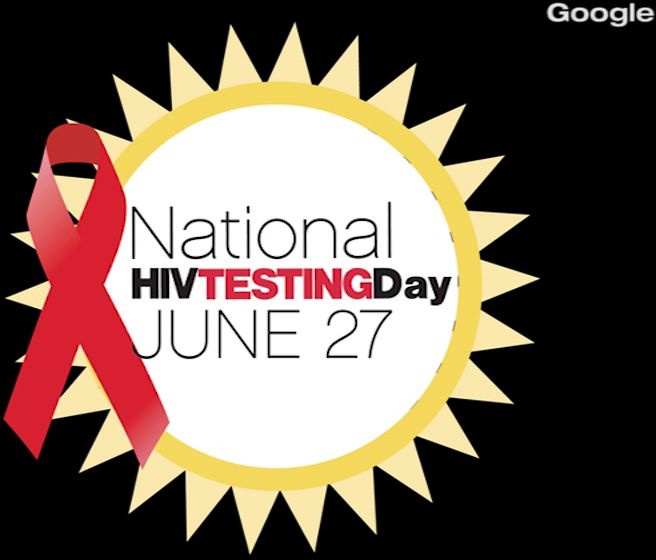 Health officials say over 3,000 Delawareans are living with HIV and hundreds of others may be infected and unaware of their status. Officials announce free upcoming HIV screenings which are set for later this week.
The Delaware Division of Public Health says on Wednesday, June 27, two free human immunodeficiency virus (HIV) screening sessions will be held at two Delaware state service centers. Officials say the screenings are being held in observance of National HIV Testing Day.
Health officials report that the Centers for Disease Control and Prevention (CDC) recommends that everyone between the ages of 13 and 64 get tested for HIV at least once as part of routine health care. According to Health officials, HIV weakens a person's immune system by destroying important cells that fight disease and infection.
The free HIV screening locations can be found below:
–Shipley State Service Center, 350 Virginia Ave., Seaford, from 8:00 AM to noon and 1:00 PM to 3:30 PM
–Porter State Service Center, 511 W. 8th St., Wilmington, from 10:00 AM to 2:30 PM
DPH says the results of HIV testing are usually available within 30 minutes. Tests are confidential and walk-ins are welcome.
"Knowing your HIV status is so important, because there are treatment options available. Additionally, in the event that you are HIV positive, you can take precautions to prevent spreading the virus to a sexual partner or spreading the virus to others by exposing them to your blood.", says DPH Director Dr. Karyl Rattay.
For more information about testing, call the Porter State Service Center at 302-777-2860 or the Shipley State Service Center at 302-628-6772.