Fourth of July Safety: Sparklers are the leading cause of fireworks-related injuries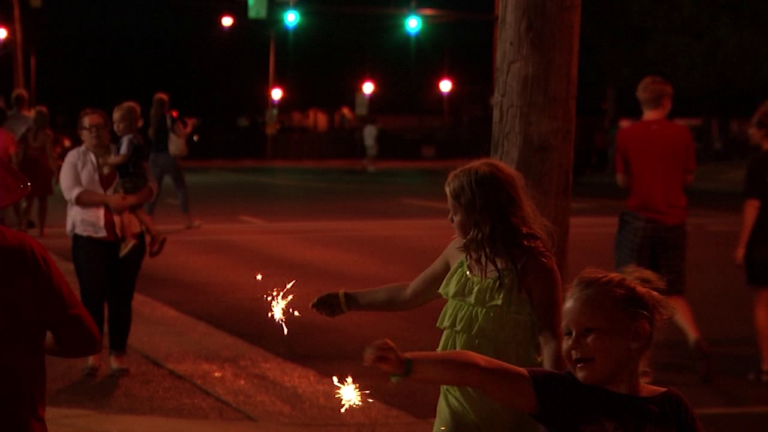 Delaware is gearing up for the sale of fireworks because of the new law.
Organizations like the Ellendale Fire Company are warning residents that sparklers are capable of causing third-degree burns.
To explain just how hot sparklers burn, take a look at these numbers:
Water boils at 212 degrees
Glass melts at 900
But Sparklers are as hot as 1,000 degrees fahrenheit
With those numbers it just shows that sparklers are the leading cause of fireworks-related injuries.
Norman Jones, the Public Information Officer from the Ellendale Fire Company says, "If you hold it too close, it could set your clothes on fire, it could burn your arm, your hand. That's why it's very important that things are handled by adults, not children."
The Ellendale Fire Company, just like many others, says they are going to be prepared for any emergencies this Fourth of July.
As for this new law, fireworks can only be used on July 4th and December 31st of each year. You must be at least 18 years old to buy them.