Four arrested in connection to joint identity theft investigation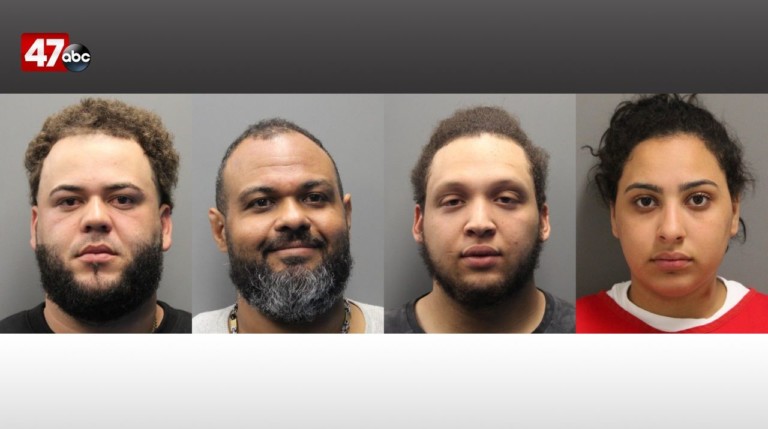 Four people are in custody after authorities say they were involved in identity theft that impacted Delaware residents.
The Division of Alcohol and Tobacco Enforcement (DATE), Delaware State police and the U.S. Homeland Security says while conducting a joint identity theft investigation, they identified fake Delaware driver's licenses made in in the State of New York in the names of Delaware residents. Authorities say the IDs were being used to purchase smartphones online for pickup in Delaware.
According to the report, on June 4, DATE agents received information about individuals trying to pick up phones with fake Delaware driver's licenses at the United Parcel Service (UPS) facility, in Harrington. When officers arrived at the facility, they say they made contact with and arrested 28-year-old Jose Valerio and 42-year-old Angel Vargas, both of Brooklyn, NY, 21-year-old Fernando Beird, of Queens, NY, and 18-year-old Roseangy Rodriguez, of New York , NY.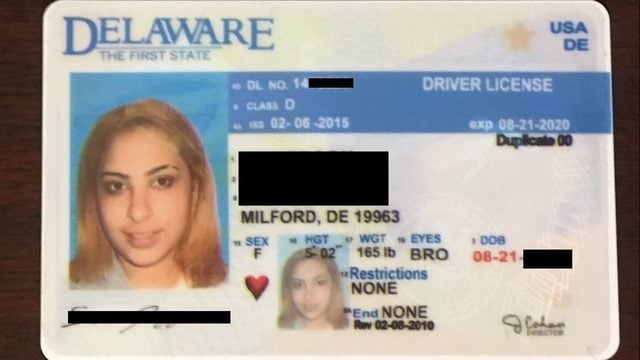 Law enforcement reports that the suspects were in possession of fake Delaware driver's Licensees and fraudulent credit cards in names matching the licenses. the suspects reportedly attempted to use these IDs to pick up smartphones purchased online under the names of Delaware residents.
Valerio, Vargas, and Beird were committed to the James T. Vaughn Correctional Center in lieu of secured bond. Authorities say Vargas was also found to be in the United States on an expired visa.
Rodriquez was turned over to Baylor Women's Correctional Institution in lieu of secured bond.
The individuals are scheduled for preliminary hearings in the Kent County Court of Common Pleas on June 22.
This is an ongoing investigation. DATE investigators are notifying those Delaware residents who have been impacted by identity theft.