Fire consumes Ocean View home, residents escape uninjured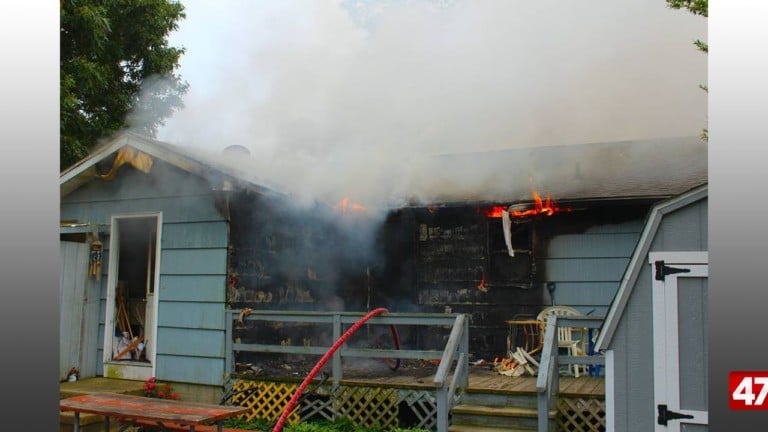 A fire consumed an Ocean View home on Saturday evening, forcing the residents inside to evacuate.
On Saturday at around 6 PM, the Millville Volunteer Fire Company was alerted by Sussex County Emergency Operations Center of a structure fire in the 38000 block of Sandy Cove Road in Ocean View. Roxana, Frankford and Bethany Beach Volunteer Fire Companies also responded to the fire.
According to Millville Volunteer Fire Company, when firefighters arrived on scene, heavy smoke was coming from the house. At this point, Sussex County Paramedic Unit 109 was also on scene.
Millville VFC says people were living in the home at the time of the fire but fortunately, the residents and their two dogs escaped without incident. No injuries have been reported.
The fire was under control within about 30 minutes.
Due to the extent of damages, Red Cross assistance has been requested.
A Delaware State Fire Marshal is investigating the origin of this fire.