Extreme heat helps local farmers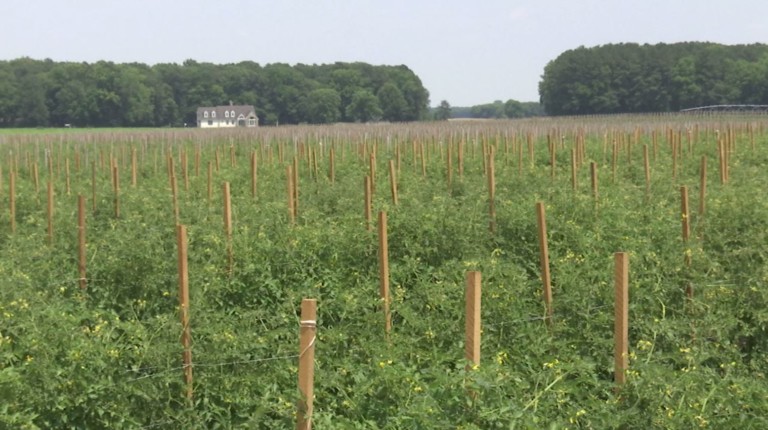 We may not be too fond of this heat, but this 90 degree weather is actually good for something, our farmers because finally they are seeing promise in their crops.
A big deal after many lost thousands of crops due to the heavy rain a few weeks ago.
Andy Holloway at Baywater Farms in Salisbury says summer crops are going to not just be okay but good.
It's a huge relief for many.
"We will take it because we've had so much rain this season. Any little bit of dry and some heat actually gets these crops going, so I know a lot of farmers are trying to replant corn and soybeans at the moment and I see a lot of fields at the moment starting to dry up which is good," explains Holloway.
So for now, Holloway says he will be keeping his fingers crossed that everything stays on the right path, especially mother nature.