Experts: Health risks during tick season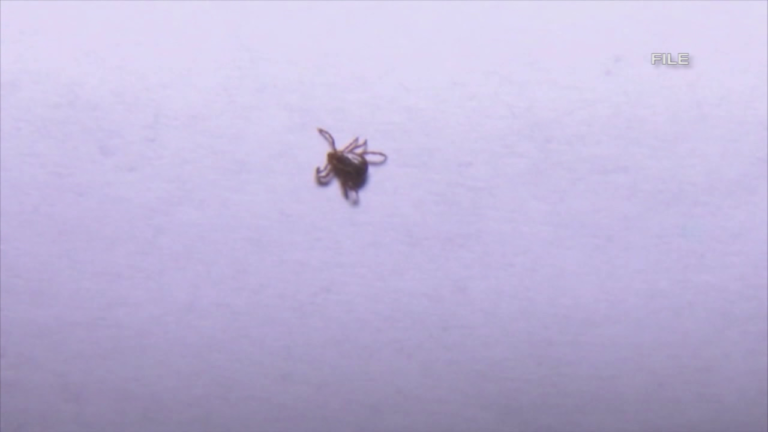 Tick season is here, and populations are spiking across parts of Delmarva.
Experts tell us Lyme Disease is only a piece of the pie when it comes to what diseases these ticks can produce.
We're told ticks carry bacteria, viruses, parasites and fungi, so there are multiple illnesses that can stem from a tick bite.
Members of the Lyme Disease Association of Delmarva say bartonella, a disease that causes neurological symptoms like blurred vision, numbness in the extremities, memory loss, balance problems, headaches and tremors, is actually more common in our ticks here on Delmarva than Lyme Disease.
So to get a tick off of you, the best thing to do is not mess with the tick at all. Don't burn it or pour alcohol on it, because if you do, that the tick will spit into you which transfers disease.
Marilyn Williams, the executive director with the Lyme Disease Association said, "So the best thing to do is to take needle nosed tweezers and get down close to the skin and just pull it quickly straight out."
We're told it's a personal choice as to whether you go to a doctor immediately after a tick bite, but the quicker you can get a diagnosis and treatment, the better your outcome will be.