Ex-Air Force captain sentenced in child sex case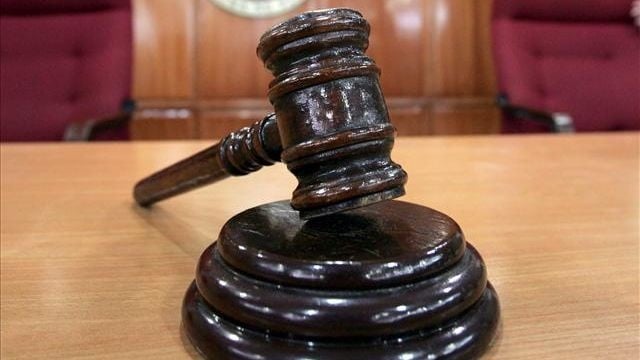 (AP) – A former Air Force captain from New Jersey has been sentenced by a Delaware judge to five years in prison for sexual solicitation of a child.
Thirty-four-year-old Donald Beckwith of Browns Mills, New Jersey, was sentenced Tuesday after pleading guilty in February to one count of solicitation.
New Jersey State Police arrested Beckwith last August after Delaware authorities became aware of a minor talking to an adult male over the internet.
Authorities say Beckwith, who was stationed in New Jersey, met a 14-year-old girl through an online chat group for children and allegedly engaged her in sexual conversations. He allegedly met the girl twice in Delaware and touched her inappropriately.
New Jersey authorities say detectives also allegedly found more than 10 nude images of an underage girl on Beckwith's phone.