Eastern Correctional Institution cancels weekend visits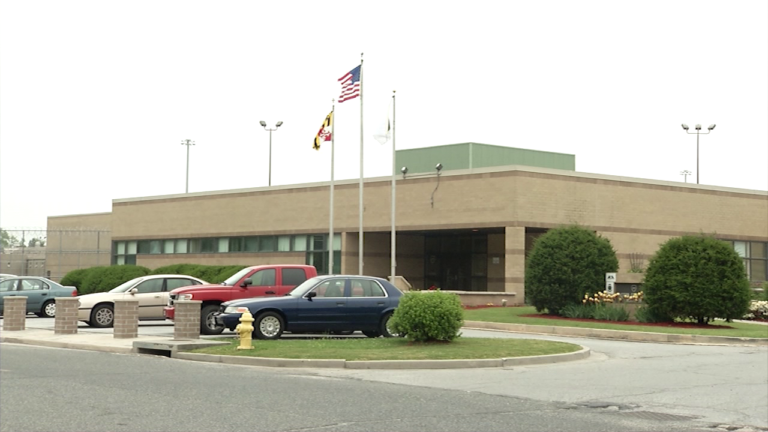 The Department of Corrections has canceled this weekend's regular visitation hours at Eastern Correctional Institution due to security reasons.
The state agency announced the decision last night, just hours after 47 ABC received numerous reports that a disturbance had happened inside the facility. However, when we called the DOC they said they had no reports of anything happening.
47 ABC reached out to the DOC again this morning to try and verify those reports and a spokesperson declined to comment.
The agency posted a notice about the cancellation on Facebook saying that visits to Eastern Correctional Institution East and West Compounds have been canceled for Friday, Saturday and Sunday.
They also said regular visits to the ECI Annex have been canceled due to Family Day, which will run as planned.