Early primary voting to begin Thursday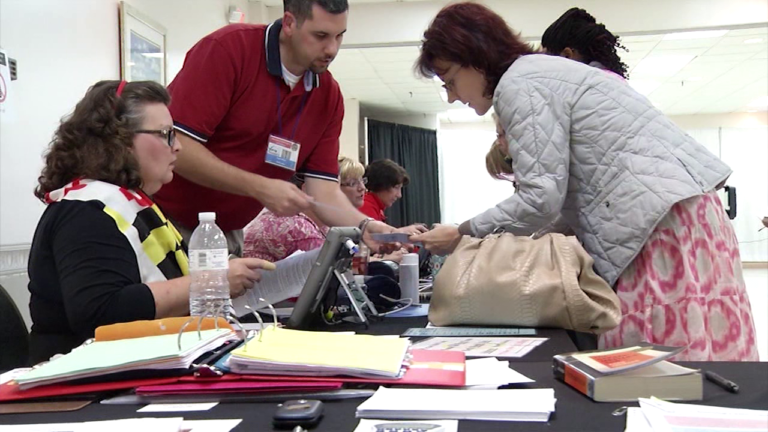 Primary election day in Maryland is more than a week away, but as of Thursday, Marylanders can officially cast their ballots.
Those who wish to vote early for Maryland primary races in Wicomico County will be able to do so at the Wicomico Youth and Civic Center beginning Thursday through June 21.
In the 2016 presidential election, 11,000 Wicomico County voters cast their ballots early, saving some headaches for those in line come election day.
"We certainly have seen an increase in early voting," said Anthony Gutierrez, election director for Wicomico County Board of Elections. "Certainly word of mouth and those who participate seem to really enjoy the convenience of having additional days besides election day to go."
There are other ways to make your voice heard before primary Tuesday.
You can also request an absentee ballot through to mail, that deadline is June 19. You can also order one through the internet, that deadline is June 22.
Primaries in Maryland will be held on June 26.