DNREC arrests Del. man for illegal dumping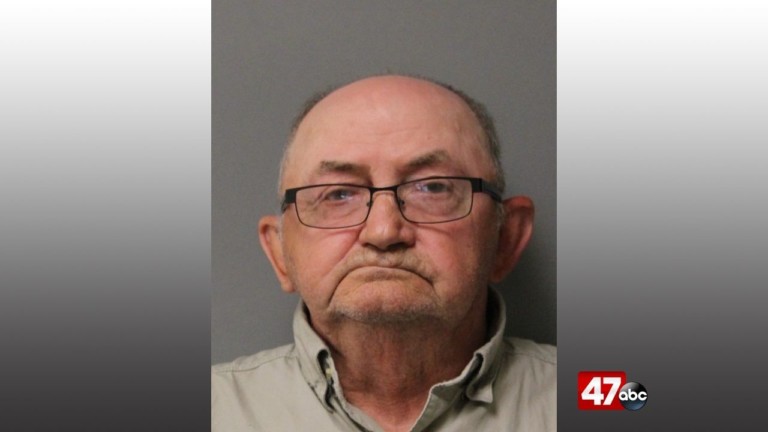 A Millsboro man was arrested on Friday, May 25, after officials say the man twice used his vehicle to illegally dump his trash.
Following an investigation into complaints of illegal dumping in the area, Natural Resources Police Officers with DNREC's Environmental Crimes Unit arrested Robert W. Gordy Sr., 70, for illegal dumping of refuse and yard waste debris.
Gordy was charged with two counts of using a motor vehicle during, or in the aid of the disposal or discharge of solid waste materials. The charges carry a minimum fine of $500 each.
Gordy was arraigned at Justice of the Peace Court 3 in Georgetown and released on $200 unsecured bail.
Residents are encouraged to report illegal trash dumping to DNREC's Natural Resources Police Environmental Crimes Unit by calling the 24-hour environmental complaints line at 800-662-8802