Delaware State Police investigate fatal collision involving large truck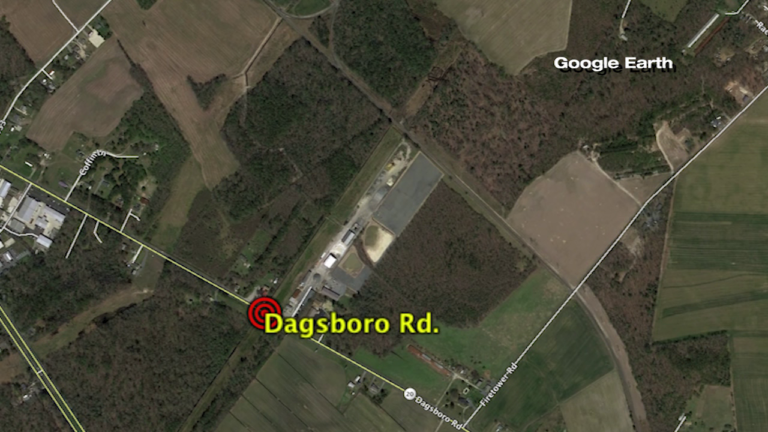 Delaware State Police say they are investigating a fatal crash that happened just after 2:00 PM Friday afternoon and shut down a part of Dagsboro Road for over four hours.
Police say that a 59 year old Frankford woman was traveling northbound in a 2010 Chevrolet Cobalt on Dagsboro Road when for unknown reasons she crossed into the path of a 2017 Volvo 12 wheel roll off container hauler in the opposite lane.
The driver of the truck, a 60 year old Maryland man, was unable to avoid the car causing a nearly head-on sliding collision. The 59-year old woman was pronounced dead at the scene, the other driver was taken to a local hospital where he was treated for minor injuries.
Drugs and alcohol are not believed to be factors in this collision.
The investigation is ongoing and anyone with information regarding this incident is asked to call Delaware Crime Stoppers at 1-800-TIP-3333.