Delaware legislature passes 'red flag' gun control bill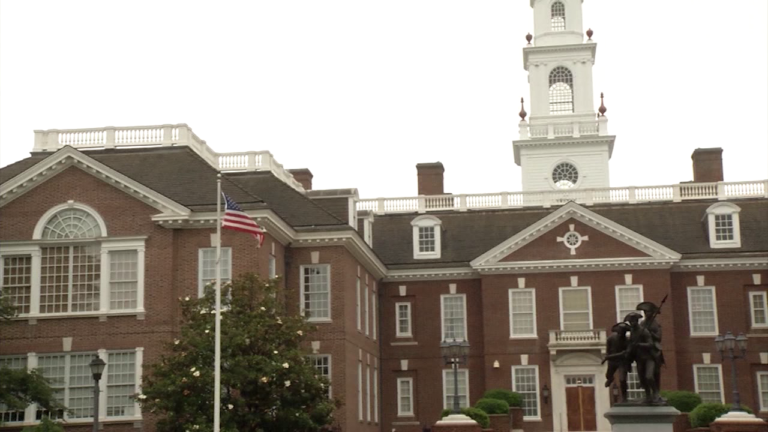 Delaware's General Assembly unanimously approved what they call a "Red Flag" bill.
House Substitute for House Bill 222 otherwise known as the Lethal Violence Protection Order Bill passed Tuesday afternoon in the Senate.
The legislation, sponsored by Representative David Bentz, would allow a law enforcement officer to obtain a protective order and possibly confiscate a firearm if the person is deemed by a court to be a danger to themselves or others. If that emergency order is issued the court must hold a full hearing within 15 days.
Anyone who provides false information to obtain one of these orders could be charged with perjury.
The bill now goes to Governor John Carney's desk for his signature.