Delaware House approves second 'red-flag' gun measure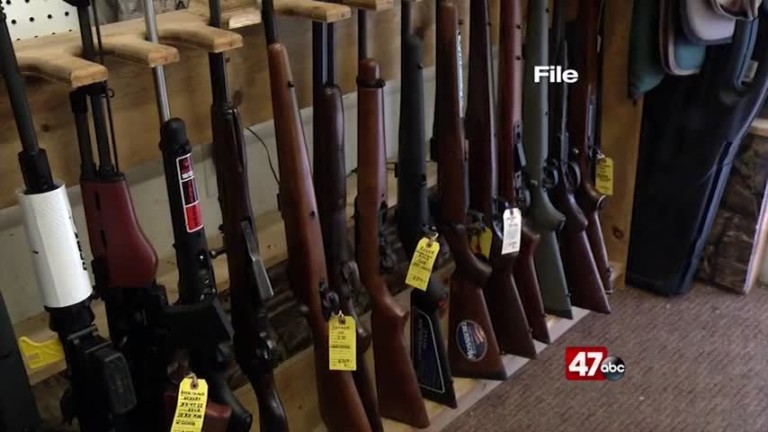 (AP) – The state House has approved a "red flag" bill allowing authorities in Delaware to seize guns from a person a family member believes is a danger to himself or others.

The measure was approved Thursday and now goes to the Senate. It is similar to one passed earlier this year that allows authorities to seize guns from a person deemed by a mental health provider to be dangerous.

The bill permits a family member or police officer to obtain a lethal violence protective order removing a person's access to guns following a Superior Court hearing.

Police could also seek an emergency order from a justice of the peace allowing immediate seizure of guns without notice if authorities demonstrate by a preponderance of the evidence that the person is dangerous.