Del. Senate poised to vote on revised bump stock bill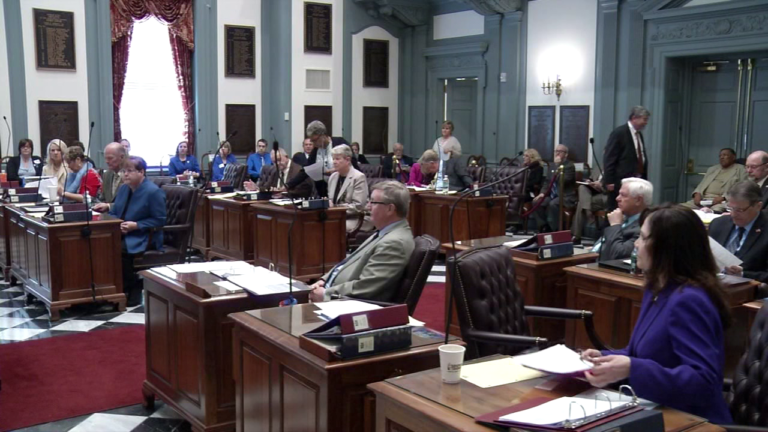 (AP) – Senate lawmakers in Delaware are poised to vote on a revised bill banning bump stocks, trigger cranks and similar devices that increase the rate of fire of semi-automatic firearms.
The legislation up for consideration Tuesday is an amended version of a bill that was approved by the House but amended in the Senate to reduce the penalty for a first offense of possessing, selling or buying a bump stock from a felony to a misdemeanor.
The House responded with its own amendment changing the first-offense penalty for possession only, but not for buying or selling, to a more severe misdemeanor than proposed by the Senate.
The revised bill also contains a provision setting aside $15,000 to compensate people who would be forced to surrender bump stocks they currently own legally.