Del. man charged in connection to child sexual assault investigation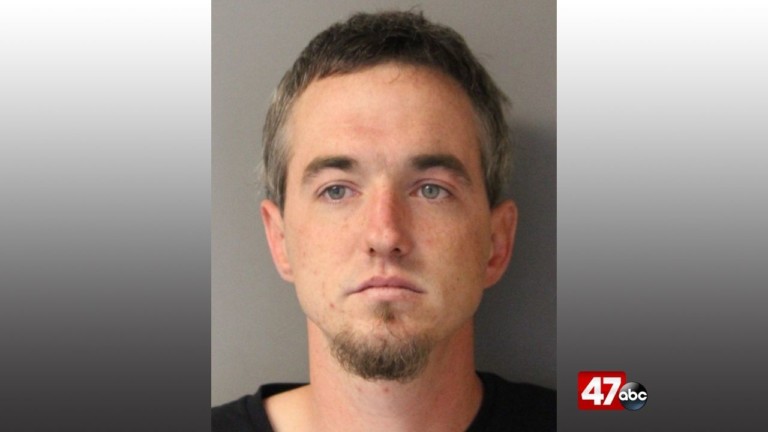 A man was arrested after police say he inappropriately touched a nine-year-old child in Delaware.
Delaware State Police say on Sunday, just before 8:50 AM, troopers were dispatched to Sea Wayne Lane for a report of a sexual assault.
Once on scene, troopers were informed by the nine-year-old victim's mother that her daughter had been sexually assaulted by her husband's friend. Authorities say further investigation revealed that 32-year-old was sleeping at the residence and around 5:00 AM he went into the bedroom where the child was sleeping.According to the report, he then began to touch the child in an inappropriate manner.
Law enforcement say Brennan, of Millsboro, was found at the residence sleeping in his vehicle parked in the driveway. He was arrested and charged with three counts unlawful sexual contact with a person who is less that 13 years of age (felony).
He was later released on a $15,000 unsecured bond.