Del. man arrested and charged with fourth DUI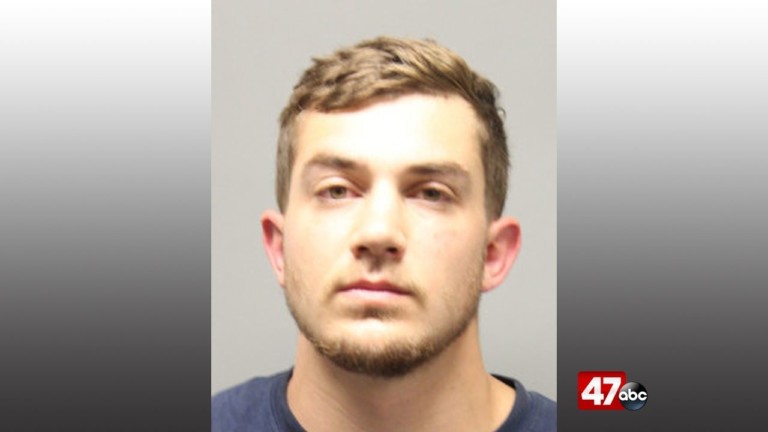 A man is facing several charges including a fourth DUI offense, after police say he was driving under the influence in Milford.
The Milford Police Department says on Wednesday, just before 10:50 PM, an officer with the Milford PD Patrol Division responded to a parking lot, in the 600 block of North DuPont Boulevard (US route 113), for a report of an unauthorized use of a motor vehicle. Once on scene, police learned that 23-year-old John Gleysteen and the victim were involved in a verbal argument.
According to the report, during the argument, Gleysteen pushed the victim away from the vehicle and proceeded to drive northbound on North DuPont Boulevard. Police say the found the Milford man driving the vehicle in the area of McCoy Street and Marshall Street. He was the arrested without incident.
Authorities say further investigation which included field sobriety tests resulted in the following charges for Gleysteen: fourth offense driving a vehicle under the influence of alcohol, unauthorized use of a vehicle, driving while suspended or revoked, and offensive touching.
The 23-year-old's bail was set at $6,000 secured. He was then committed to Sussex Correctional Institution.
He is scheduled to appear at the Kent County Court of Common Pleas on July 13 for a preliminary hearing.