Del. man arrested after allegedly hitting his brother with a vehicle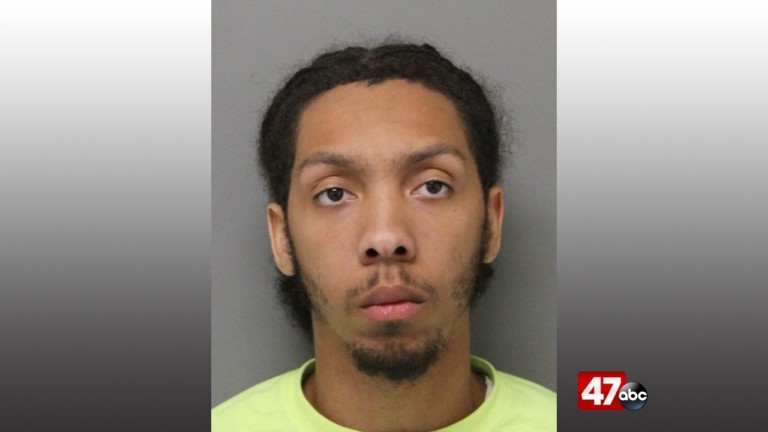 A man was critically injured after troopers say his brother hit him with a vehicle in Delaware.
Delaware State Police says on Monday, just before 5:10 PM, troopers were dispatched to the 20700 block of Booker T. Washington Street for an assault complaint. Once on scene, troopers discovered that a 18-year-old male was struck by a vehicle which was driven by his older brother, 21-year-old Jaquan James. The incident happened during a domestic incident, police say.
According to the report, James was fixing his mother;s vehicle at her Bridgeville residence, when the 18-year-old came home wanting access to a shed that had been locked. DSP says an argument began between the victim and and his mother, in which she went inside to get a bat and a machete as it was believed that her son was in possession of a gun. Law enforcement reports that 18-year-old began to walk away from his mother and the residence, when James proceeded to back out of the driveway in his vehicle, ultimately hitting his brother.
The victim was taken by DSP Aviation unit to the Christiana Hospital in critical condition.
James was arrested and charged with assault first (felony) and possession of a deadly weapon during the commission of a felony.
He was later released on $40,000 unsecured bond.