Cliff Reed Basketball Camp opens at UMES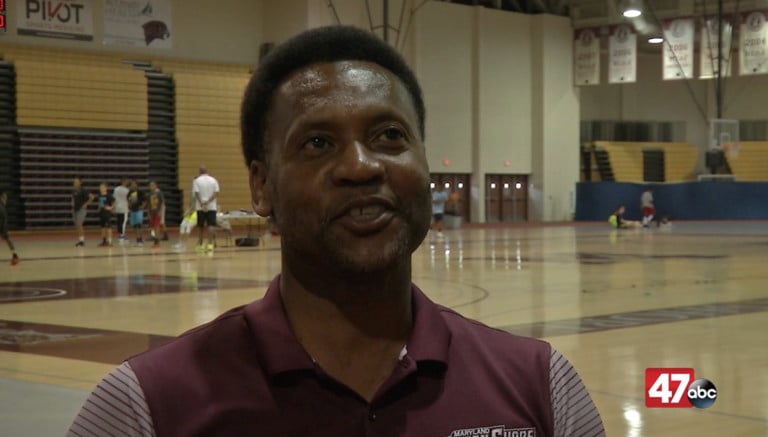 It's here for the first time on the Eastern Shore, the the Clifford Reed Jr. Basketball Camp.
Reed, the new head coach of the UMES men's basketball program, kicked off his first camp in Princess Anne on Monday.
Reed, who started the inaugural camp at Bethune-Cookman while head coach, brings over 25 years of basketball camp experience to the four-day event.
With assistant coach Ace Custis overseeing the daily operations, and Eastern Shore native and Hawk center Isaac Taylor helping out, the local ties run deep.
Reed is heading into his first season as head coach at Maryland Eastern Shore, but his fifth with the school and the camp runs through June 21st.