Change in polling locations for Caroline County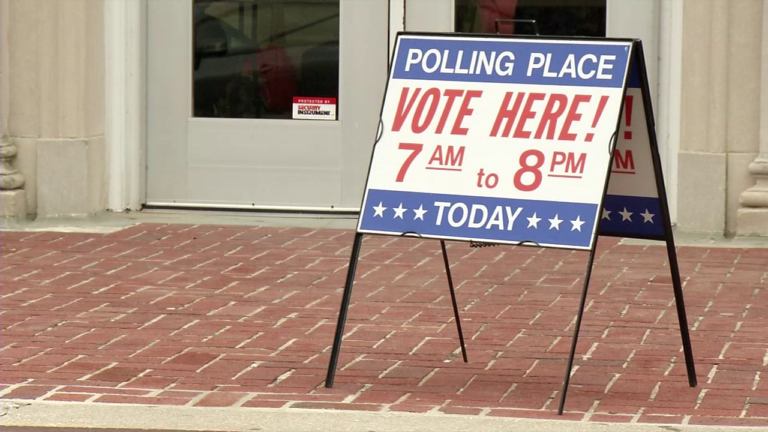 Marylanders will soon be heading to the polls to cast their vote for the state's 2018 Primary Election. However the Board of Elections wants to remind residents that polling locations have changed for four districts in Caroline County.
The new locations are as follows:
Election District 2001 – Greensboro V.F.C. Community Hall, 13781 Greensboro Rd., Greensboro, MD 21639
Election District 3001 -Denton Fire Hall, 400 S. 5th Ave., Denton, MD 21629
Election District 5001 – Federalsburg Fire Hall, 208 University Ave., Federalsburg, MD 21632
Election District 7001 – Ridgely Elem. School to Ridgely Fire Hall, 101 Sunset Blvd., Rigely, MD 21660
Remember, polls open tomorrow at 7 AM until 8 PM tomorrow night.