'After the Whistle' – Parkside's Alijah Bivans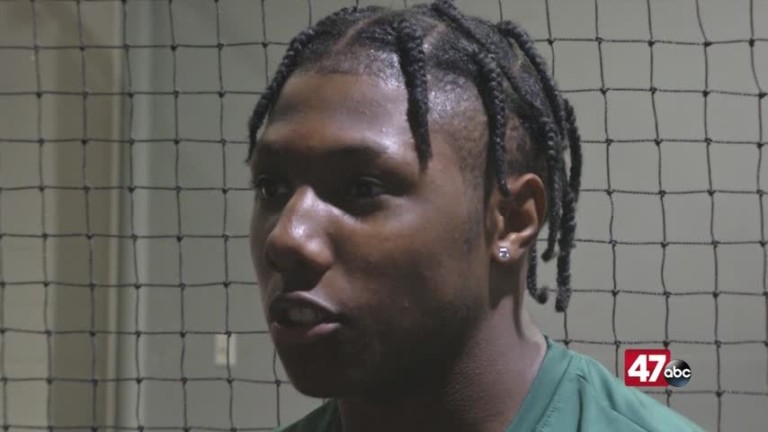 Alijah Bivans is a Sophomore going on Junior at Parkside High School. Bivans is a member of the varsity football team, playing both middle linebacker and running back for the Rams.
Bivans can hit just as hard as any player in the Bayside and he's on a mission to make a name for himself this upcoming season.