Woman charged with fifth DUI after Sussex Co. crash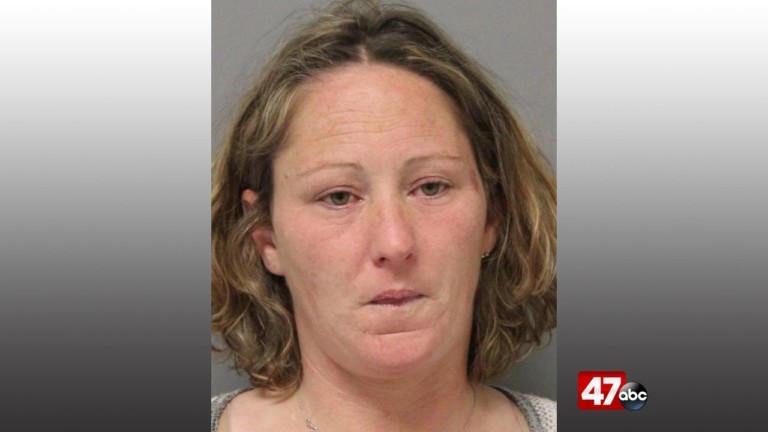 A woman is facing her fifth DUI charge after troopers say she was involved in a crash and left the scene, in Sussex County.
Delaware State Police say on Monday, just before 5:45 PM, troopers were dispatched to a single vehicle rollover crash on Atlanta Road, south of Hill Road, in Seaford. Once on scene, troopers say the discovered that a blue 1989 Chevrolet S10 pickup truck had been involved in a crash and the driver had fled the scene.
According to the report, the Driver of the pickup truck attempted to turn, but lost control and flipped several times before coming to a rest on all four wheels.
Authorities say a search of the area led to the discovery of the driver, who was identified as 36-year-old Zabrina Wilson, of Bridgeville. Law enforcement reports that they noticed an odor of alcohol while speaking with Wilson and began a DUI investigation. Investigators say a computer check then revealed that Wilson had four previous DUI convictions, making this her fifth offense.
DSP says the 36-year-old was also found to be in possession of marijuana.
Wilson was arrested and charged with fifth offense dui (felony), leaving the scene of an accident, failure to provide information at a collision scene, failure to have insurance identification, failure to report a collision, and possession of marijuana.
She was later committed to Baylor Women's Correctional Institution on a $6,504 secured bond.