Wicomico County Sheriff's Office To Potentially Get New Location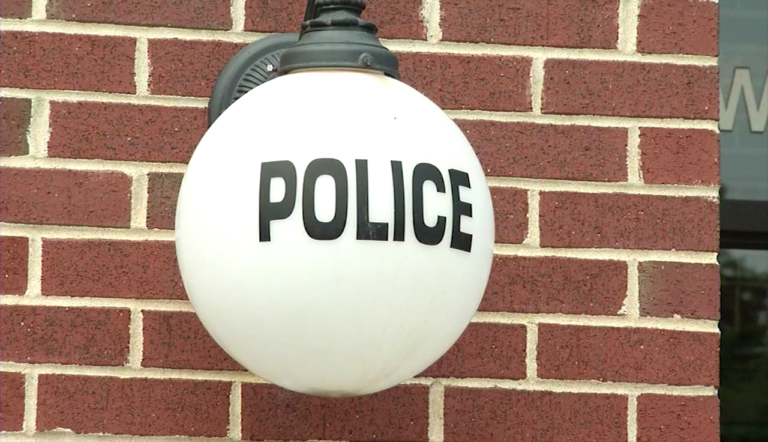 At the Wicomico County Council budget meeting held on Tuesday night, members were set to vote on the location of a new home for the Wicomico County Sheriff's office.
The council was looking to approve the purchase of nine acres in the Westwood Commerce Park in order to construct a new building for the sheriff's office. Council President John Cannon says the sheriff's office has needed a new look for some time.
"We think we found a very good piece of land and we think that the price is a very good price and I think more than anything they did do a very strong search in order to find a piece of property that was of good value," said Cannon.
Cannon says the old building has reached it's usable life and adds that the old sheriff repeatedly pushed for a new location back in 2004.