Walk for kidney disease awareness held at Winter Place Park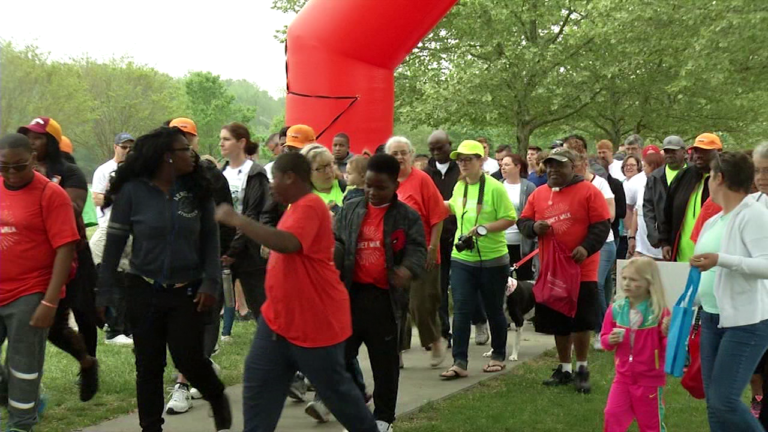 Hundreds of people took to the paths of Winter Place Park to raise money and awareness for kidney disease at the annual Kidney Walk.
We're told these walks are the biggest fundraisers for the National Kidney Foundation. It's an important issue for Americans as 30 million adults in our country have Chronic Kidney Disease and millions of others are at increased risk.
Also on hand at the event were vendors to inform folks about how to detect and treat kidney disease.
"Through other events like health fairs that I have participated in and provide information, nutritional information," said Connie Shaff, a walk participant for 20 years. "And just talking to families of patients and telling them if they have younger family members to also be prudent in diet and blood pressure and glucose control."
Money raised today will be put back into programs in the community such as the foundation's patient emergency assistance program, and assisting patients with transportation to and from dialysis.