UPDATE: Wanted Dover inmate, rapist in custody on escape charge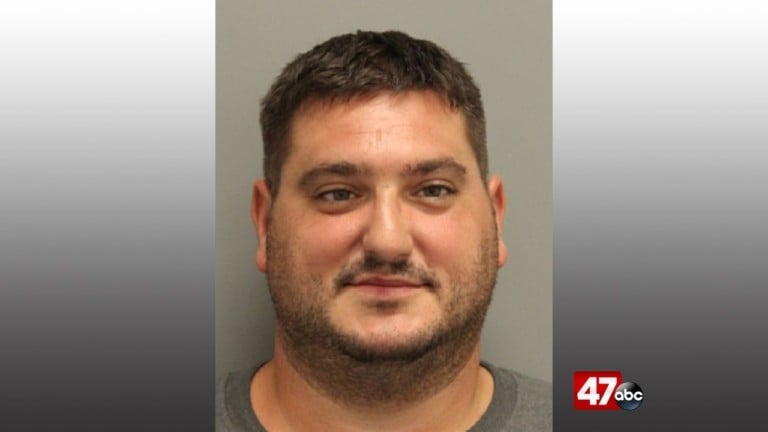 A wanted rapist is back in custody after authorities say he did not return from an approved work pass last week, in Delaware.
The Delaware Department of Corrections says on Monday, 36-year-old Bruce Byler, an inmate at Morris Community Correctional Center (MCCC) in Dover, was taken into custody by Delaware State Police. Byler was wanted for not returning to MCCC from an approved work pass, on Thursday.
According to authorities, he was committed to James T. Vaughn Correctional Center on an escape after conviction warrant in lieu of $8,000 cash bail.