UPDATE: Trial opens for man accused of shooting six in two states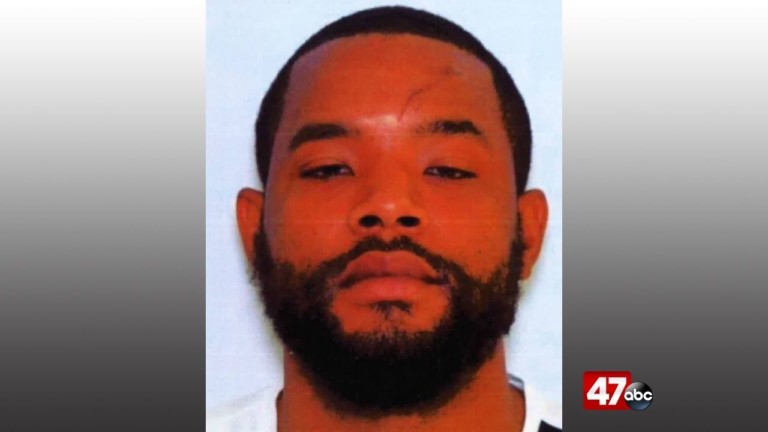 (AP) – A trial is underway for a man accused of fatally shooting three co-workers in Maryland and then attempting to kill an acquaintance in Delaware on the same day last fall.
Radee Prince's trial began Tuesday in Wilmington on charges including attempted murder. A jury was selected and six police officers were called as witnesses by the prosecution, said Carl Kanefsky, a spokesman for the Delaware Department of Justice.
Authorities have said Prince shot five co-workers at a Harford County granite company on Oct. 18. Two survived. He then drove to Delaware and shot an acquaintance at a car dealership. The man survived.
Prince was captured after a lengthy manhunt.
His attorney has said in court documents that he intends to present an insanity defense.
Prince will be tried in Maryland after the Delaware case concludes.