UPDATE: Three more suspects charged in officer's death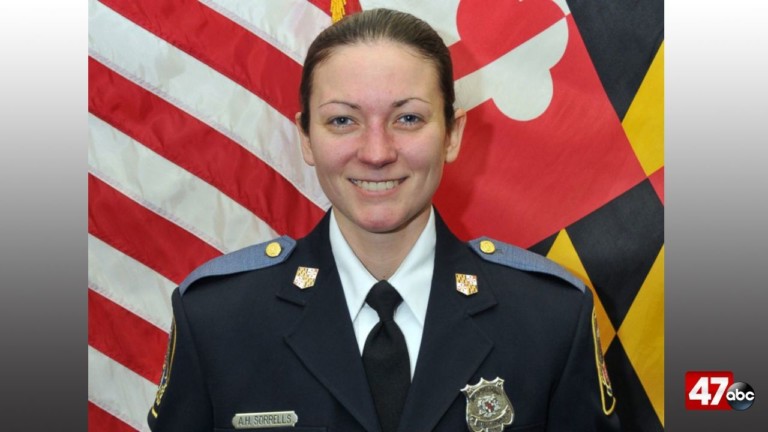 Authorities say three more teens have been charged as adults with first-degree murder in the death of a Maryland police officer.
Baltimore County State's Attorney Scott Shellenberger says 15-year-old Darrell Jaymar Ward, 16-year-old Derrick Eugene Matthews, and 17-year-old Eugene Robert Genius IV are charged in the killing of Officer Amy Caprio.
The three were scheduled to appear at bail hearings Wednesday.
A fourth suspect, 16-year-old Dawnta Anthony Harris, is also charged with first-degree murder and is being held without bond. The Associated Press does not ordinarily identify underage suspects unless they face adult charges.
Authorities say Caprio was run down by a stolen Jeep on Monday after responding to a report of a suspicious vehicle.
—
Authorities in Baltimore County say three additional teenagers have been taken into custody after a female officer was killed.
Baltimore County's public safety department tweeted Tuesday morning that the teenagers are suspects in area burglaries.
The department did not say whether the three played any role in the officer's death. The Associated Press reports that the the slain Baltimore County officer was Amy Caprio.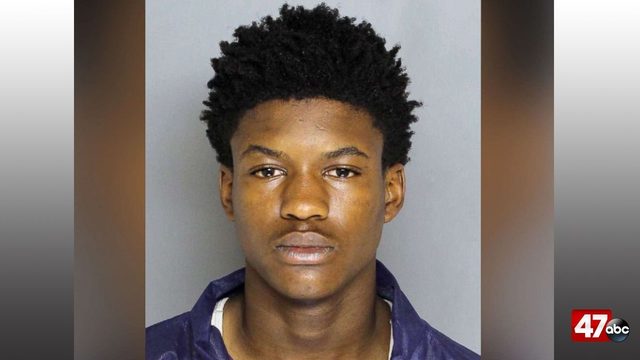 Another suspect, 16-year-old Dawnta Anthony Harris, was arrested Monday. He is charged as an adult with first-degree murder.
According to court records, Harris told a detective he was waiting in the driver's seat of a Jeep while associates committed a burglary.
The records say he told the detective he drove the vehicle at the officer.
Police spokeswoman Louise Rogers-Feher says she can't immediately provide further details.
For more on this story, click here.