UPDATE: Man sentenced to decades in prison for 2017 Salisbury murder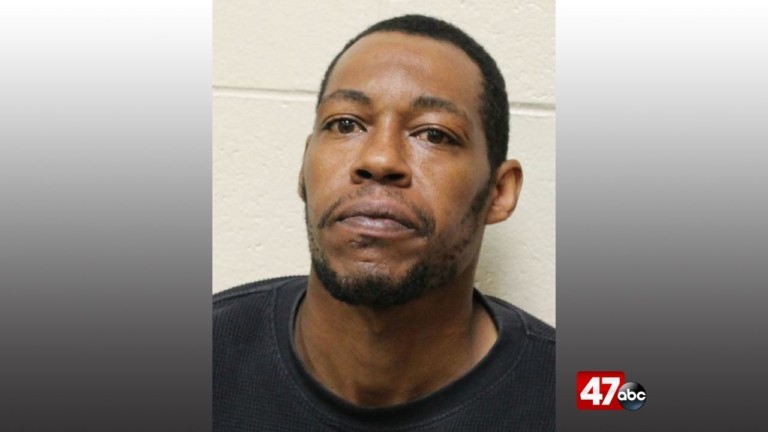 A man was sentenced to time in prison after he pleaded guilty to his role in a group murder of a Salisbury man.
According to Maryland online court records, in February 2018, 35-year-old Eddie Dean Smith entered an alford plea for the charge of first degree felony assault. The charge stems from the July 2017 murder of Tavin Molock, in Salisbury.
On July 30, Smith and four other individuals were involved in the death of 32-year-old Molock. The victim was beaten and left to die on a lawn in the 400 block of Bethel Street, in Salisbury.
On Wednesday, Brandi Upshur was convicted for her role in the incident. According to court proceedings, Upshur's request for the other six co-defendants to "get her money back" prompted the murder.
The following four individuals were convicted for their role in the murder:
Brandi Upshur (guilty of first degree felony murder in trial by judge, not sentenced)
Brandon Yarns (pleaded guilty second degree assault, not sentenced)
Edward Winder (found guilty of first and second degree murder, sentenced to life)
Raymond Murray (found guilty, Authorities are seeking life without parole for sentencing)
Hammond Taylor was found not guilty in connection to the 2017 murder.
On May 4, 2018, Smith was sentenced to 25 years in prison.