UPDATE: Man sentenced for 2017 home invasions and robberies in Dorchester Co.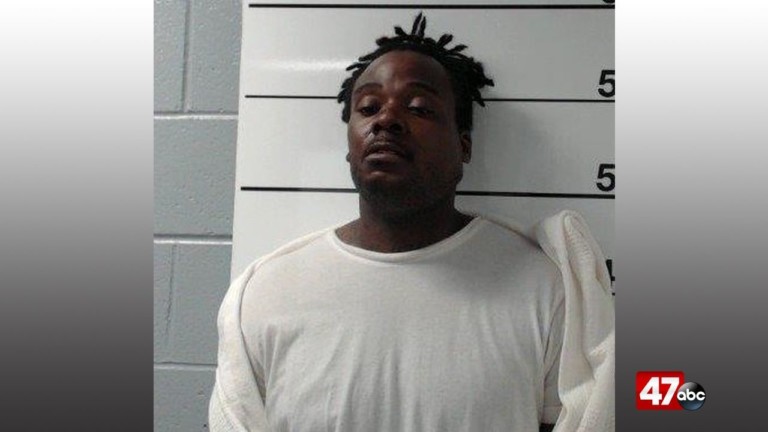 A Maryland man will spend over the next two decades in prison for his involvement in home invasions and robberies, in Dorchester County.
The Office of the State's Attorney for Dorchester County says on Wednesday, 34-year-old James Quinton Thomas was sentenced to 24 years in the Department of Corrections for charges of home invasion and robbery. Authorities say Thomas, of Hurlock, was convicted for his role in two separate home invasions and robberies that happened on October 27, 2017.
According to the report, Thomas was positively identified by both victims as the individual who was responsible for the crimes. Law enforcement says he was also found in possession of the victim's property upon arrest.
The 34-year-old was sentenced to 15 years for the crime of home invasion and an additional nine years for the crime of robbery.