UPDATE: Man arrested in connection to fatal hit and run, second crash in Worcester Co.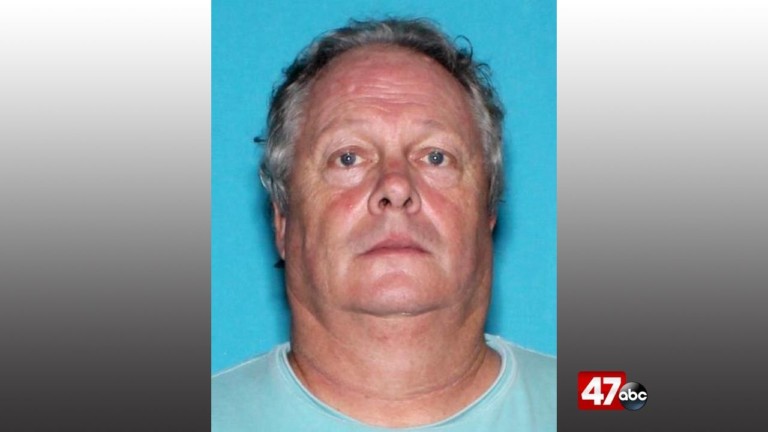 A man was arrested on multiple charges after troopers say he was involved in two Worcester County crashes. One of the crashes resulted in the death of another Berlin man.
Maryland State Police say on Thursday, 59-year-old Jonathan Kidder, of Berlin, turned himself in to the MSP Berlin Barrack in connection with a fatal hit and run investigation. Troopers say Kidder was wanted for questioning in connection with a hit and run that happened on Sunday.
According to the report, shortly after 10:00 PM, Troopers responded to the area of MD 589 and Gum Point Road for a crash involving a vehicle and a bicycle. Authorities say 38-year-old Jose Eduardo Madrid, of Berlin, was taken to Atlantic General hospital as a result of the incident. Madrid was pronounced deceased at the hospital. Law enforcement reports that Kidder was later identified as the driver of the vehicle that fled from the scene.
Police say shortly after 10:20 PM, troopers responded to a second crash in the area of US 50 and Keyser Point Road. According to the report, during this crash, the driver of a Chevrolet Yukon rear-ended another vehicle. MSP says the driver, also identified as Kidder, exited the vehicle and briefly talked with the other driver before running away.
Investigators say they were able to link debris found at the fatal hit-and-run scene with Kidder's vehicle at the scene of the second crash.
The 59-year-old was charged with negligent automotive homicide under the influence of alcohol, homicide by motor vehicle impaired by alcohol, failure to immediately stop a vehicle at the scene of an accident involving death, driving/attempting to drive a vehicle under the influence of alcohol and driving/attempting to drive a vehicle while impaired by alcohol.