UPDATE: Ex-death row inmate wants to be tried by judge in Hawaii case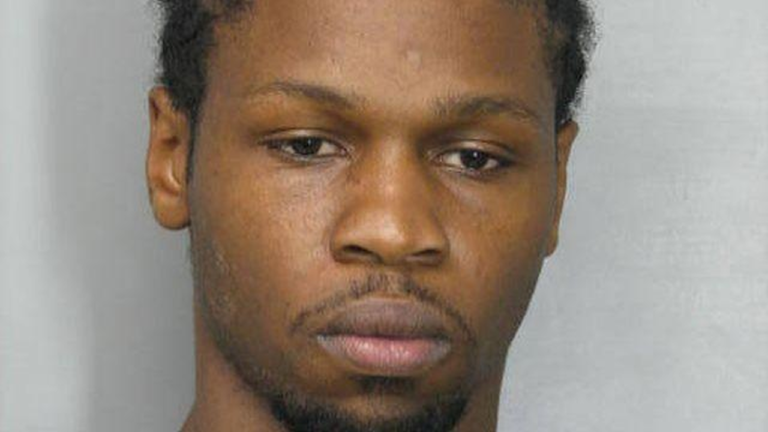 (AP) – A former death row inmate from Delaware now facing sex trafficking charges in Hawaii wants a trial before a judge and not a jury.
Isaiah McCoy made the request Tuesday after the judge said he didn't present sufficient evidence to dismiss his case.
The judge didn't immediately rule on his request for a bench trial. McCoy is representing himself in the case, and says he considered using an insanity defense.
McCoy was sentenced to death after a jury found him guilty of murder in Delaware. He was later released from prison after a judge found him not guilty at a retrial.
Less than a year after his release, he was charged with seven counts of sex trafficking. Prosecutors allege he forced, threatened and coerced young women into prostitution in Hawaii.