UPDATE: Accused office park shooter testifies at trial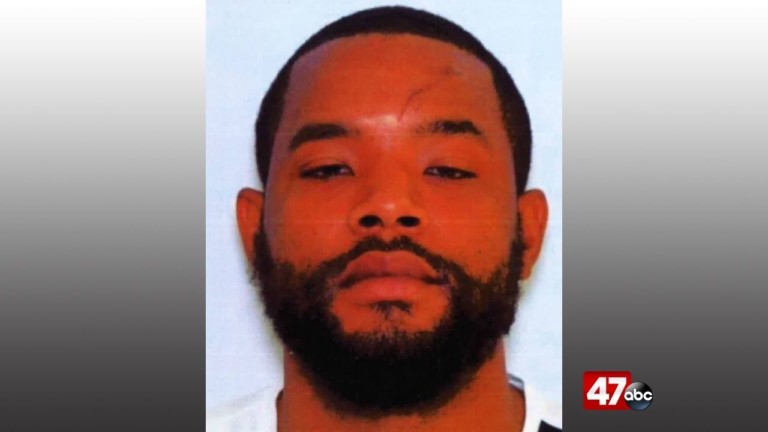 (AP) – A jury will begin deliberations in the trial of a man accused of shooting a Wilmington, Delaware, business owner hours after killing three and injuring two at his former workplace north of Baltimore.
Deliberations in the Delaware case are scheduled to begin Tuesday. That's a day after Radee Prince admitted to the Wilmington shooting from the witness stand.
Prince says the victim put his hand in his pocket "like he was reaching for something so I shot him." Prince says: "I feared for my life."
But prosecutors say it was a planned homicide that was botched.
Authorities say Prince shot five co-workers in Maryland in October. They say he then drove to a Delaware car dealership and shot Rashan "Jason" Baul, who survived.
Prince still faces charges in Maryland.