UMES officials look to rescind Bill Cosby's honorary degree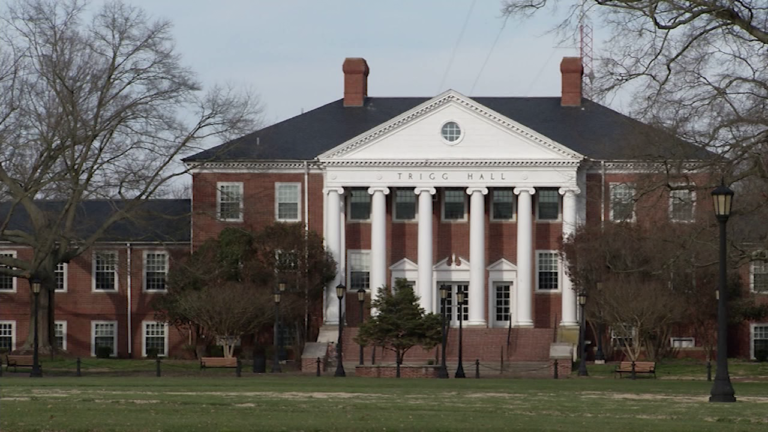 University of Maryland Eastern Shore President Dr. Juliette Bell announced on their Facebook page that the school is considering rescinding Bill Cosby's honorary degree following his sexual assault convictions.
Cosby was awarded an Honorary Doctorate of Humane Letters back in 1998.
According to the letter sent out by Dr. Bell, the decision was reached by the UMES Honorary Degree Task Force, but it is now up to the University of Maryland Board of Regents to take action.
The task force says: "To uphold this honorary degree would be to condone Mr Cosby's violent behavior, (which)…violates the ethics, character, and highest aspirations of our college community." end quote.
The Board is expected to take up that request during their next meeting at the end of June.