Traffic Alert: Lane expected to open on Salisbury Bypass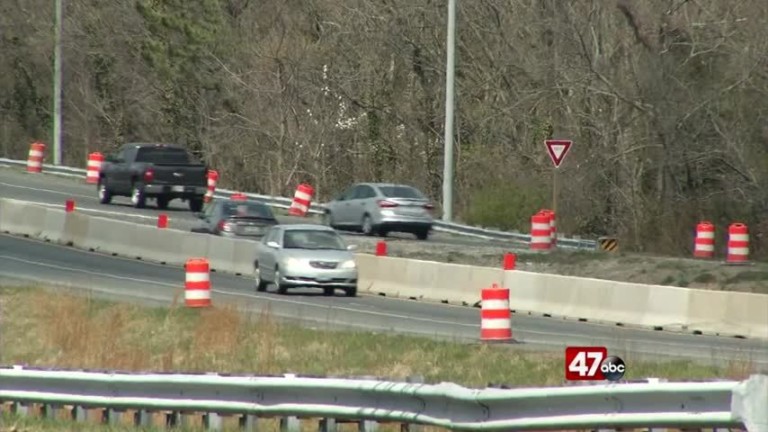 Officials announced that a lane opening is set for Tuesday afternoon amid road work on the Salisbury Bypass.
The Maryland State Highway Administration says they plan to open one southbound lane on the Salisbury Bypass later this afternoon. Officials say this change will eliminate the median crossover and the bidirectional traffic pattern.
According to SHA, drivers will be using the right lane in each direction. No official time has been announced for the opening, but officials say it will happen within the next few hours. Transportation officials report that this will keep a safety buffer in the median area so crews can remove asphalt crossovers and restore the median.
Highway officials report that crews are on target to have all lanes open by Memorial Day.